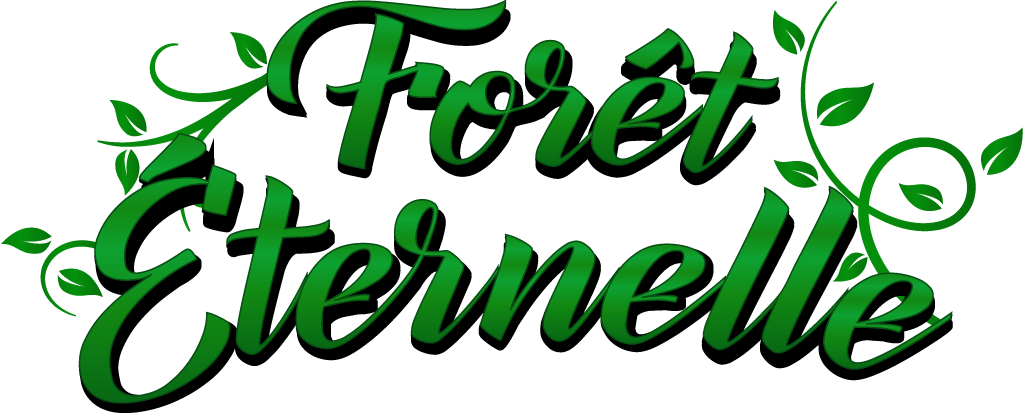 Welcome on the Forêt Éternelle (FR) game website !
Launched in 2012, Forêt Éternelle is a 2D video game created by fans… for fans.
Our goal ?
Renew with the codes that have made the franchise so successful and offer players a unique video game experience. Based on the anime, the video games and the manga Pokémon: The Great Adventure, we hope to create a Fan Game with a more mature atmosphere, with a storyline that wants to be as worked as possible.
Main characters
Who will you embody ?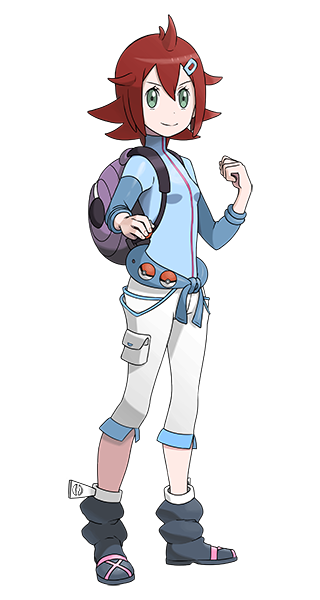 Yana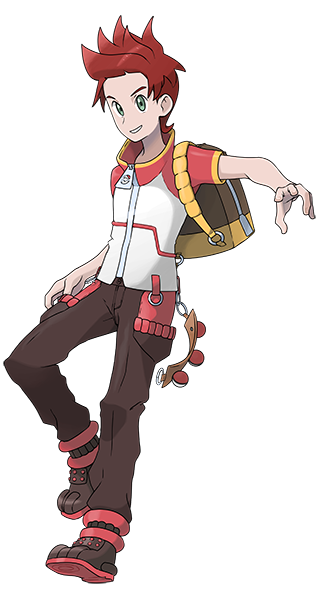 Swan
Young Pokémon trainer looking for adventure, you take part in the junior tournament held in Pallet Town. Despite your triumph, Mom and Dad are not here to congratulate you on your return. More curious still, a mysterious letter, addressed to you, is on the floor of your room. You learn that your parents were abducted and that you are asked to meet one of the kidnappers at dusk. A man in black will wait for you. Although his intentions are unclear, he will make you understand that you have no choice. There is only one option for you to see them alive: to cooperate. But the price to pay will be heavy, because you will have to go to the dark side and steal a Pokémon in Oak's laboratory. This will mark the beginning of an undercover mission in the largest criminal organization in the country: Team Rocket. Who knows what terrible secrets are hiding Team Rocket? And why are the thugs who kidnapped your family asking you to collaborate on their dark enterprise? Between morality and duty, you will have to choose … and above all act carefully! Traveling through the Kanto region, passing through the Orange archipelago and much more, you will encounter incredible Pokémon and face famous trainers …
If you find the game interesting, please make sure to follow us !